Recordings
for your viewing enjoyment!
Jen is an amazing Tarot Reader, she does Cleansing/Blessing Ceremonies, teaches Metaphysical Classes, and so much more. She is an absolute delight and very knowledgeable at what she does. You will be instantly drawn into her energy when you meet her. 🙂 As Jen put it: "I have always been intrigued by questions and the unknown, and love to explore and talk about spirituality. I love reading Tarot Cards because they are such a valuable, indispensable tool to shed light on any situation. Also, I believe Tarot/Oracle cards helps my client get in touch with their unique, inner self and it promotes more self-awareness. I strive to provide each client a reading tailored to their own specific needs, therefore no reading is ever the same.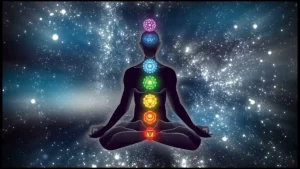 Recording from the Live Zoom Event on 19 Aug 2023 at NOON CST will be available soon!
Learn all about Crystals what they work on, what they are, when and when not to use them, why they work, cleansing, charging, and so much more!